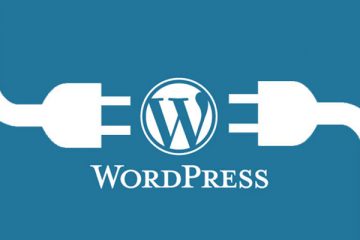 There is a wide range of options available when it comes to choosing a platform to build a website with. Due to its ease of use and relatively intuitive management dashboard, many people use the WordPress.org content management system (CMS).
Now, WordPress is great for beginners and experienced web designers such as a company like Perth Web Designers, and it provides a wide range of plugins and other tools to help you get started. As you might imagine, there are numerous plugins designed to help you design your new website, and in this article I've explored a few of my favourites.
Elementor
If you want to build a custom website, drag and drop WordPress editors are a great place to start. Elementor is one of the most popular drag and drop editing plugins for WordPress, and I'd recommend checking it out.
Basically, it allows those with little to no web design experience to put together top quality designs in next to no time. It integrates with most themes, and can be used to add pretty much anything to your site.